GtronicRadio
Classic Old School and Underground Hip Hop - 1982 to 2012
Streaming Live 24/7/365 Since 2006



Listen Live

Need Help Listening?
Now Playing
Music
GtronicRadio streams classic old school and underground hip hop ranging from 1982 to 2012. GtronicRadio is programmed using automation software so you won't hear the same artist within a 5 hour span or the same track within 10 days.


4,768 total tracks in the default playlist
554 tracks from 1982-1991
(12% of total playlist)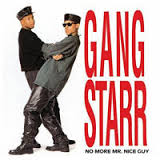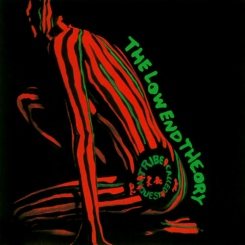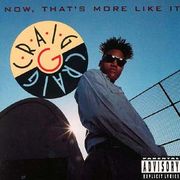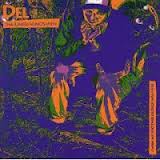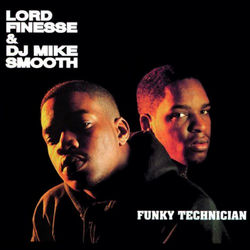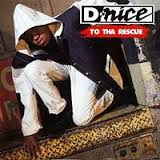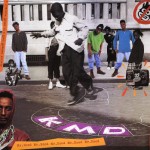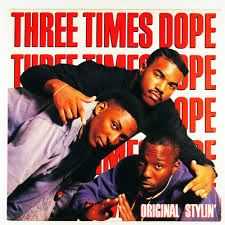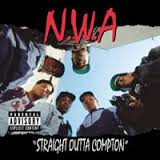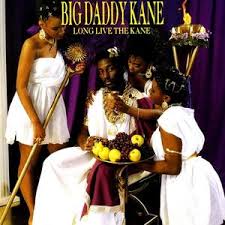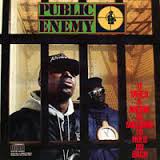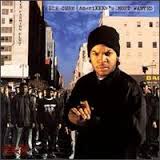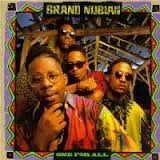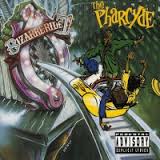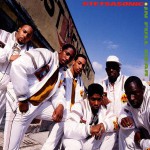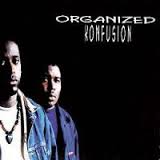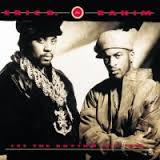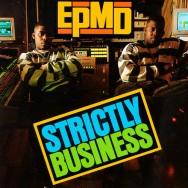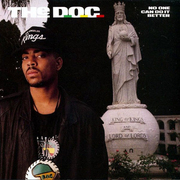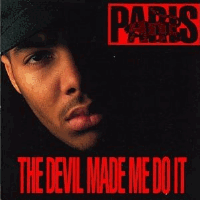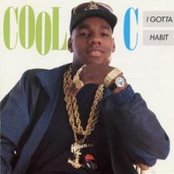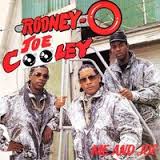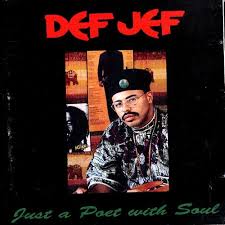 2,460 tracks from 1992-2001
(52% of total playlist)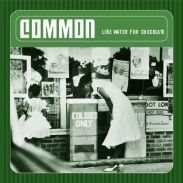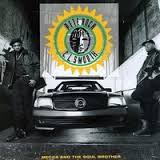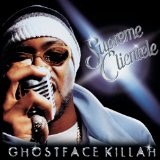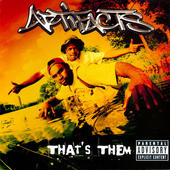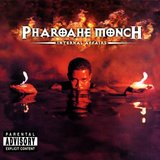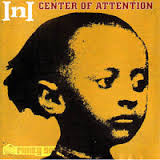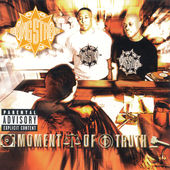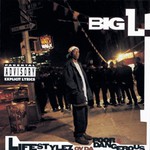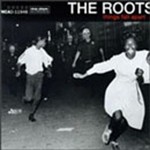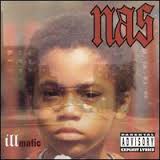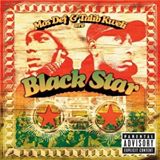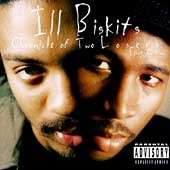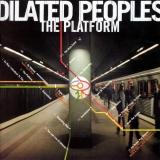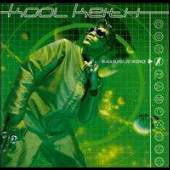 1,754 tracks from 2002-2012
(37% of total playlist)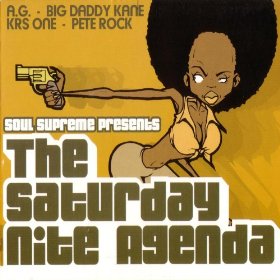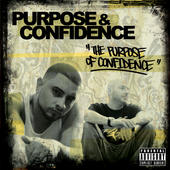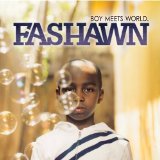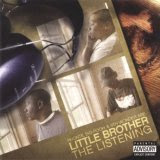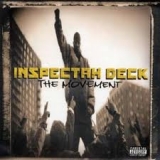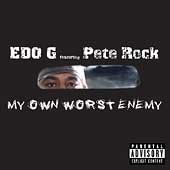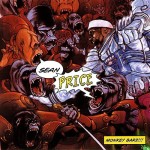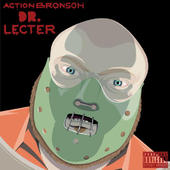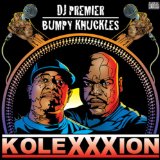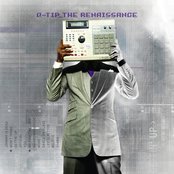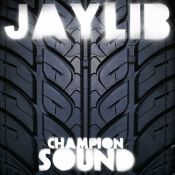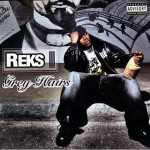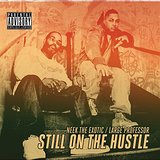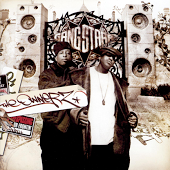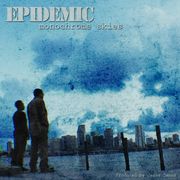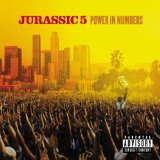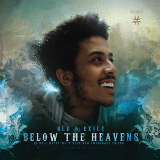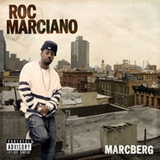 Check GtronicRadio social feeds for upcoming programming
View past programing below.
Best of Pete Rock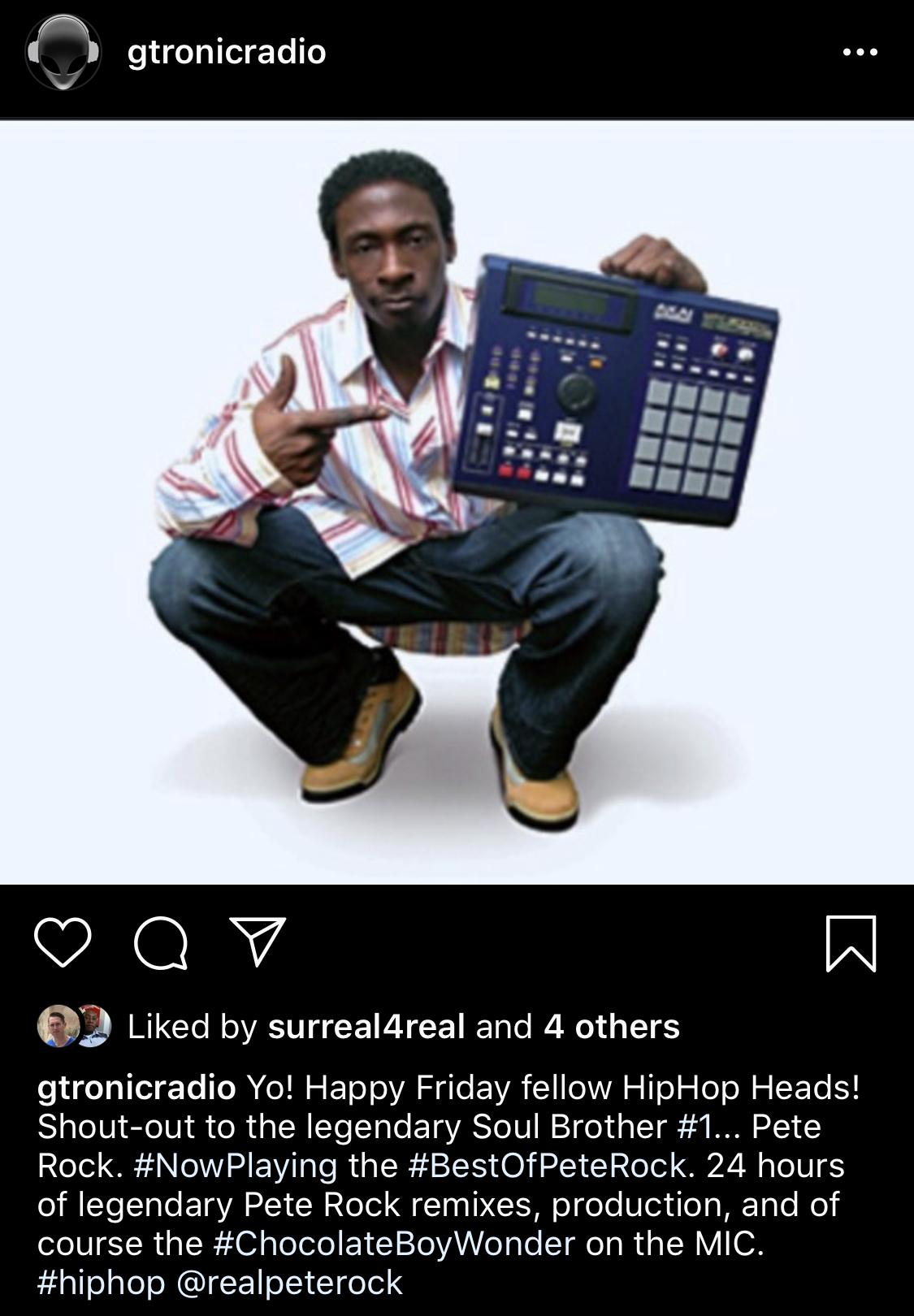 Best of Sean Price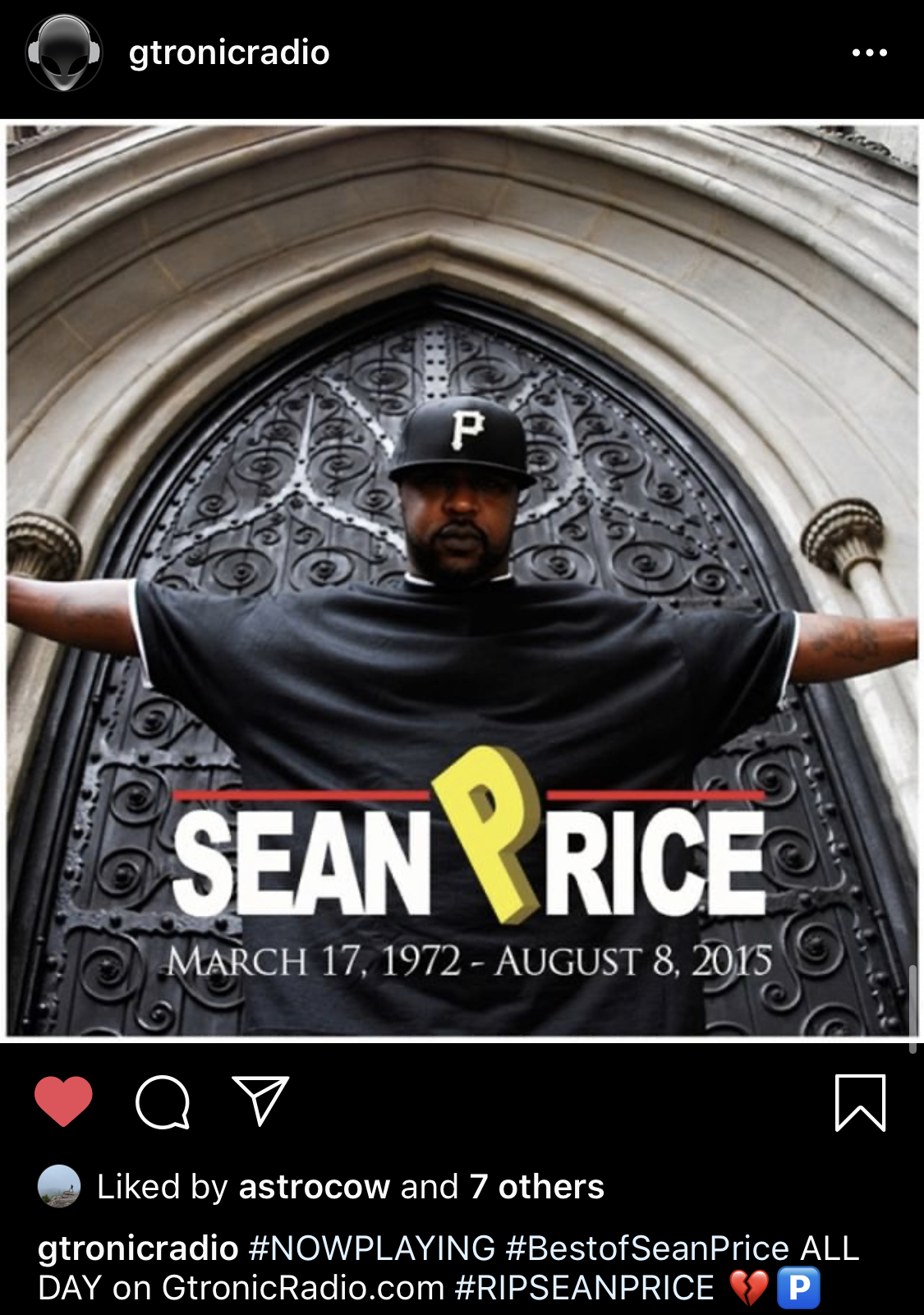 Best of Masta Ace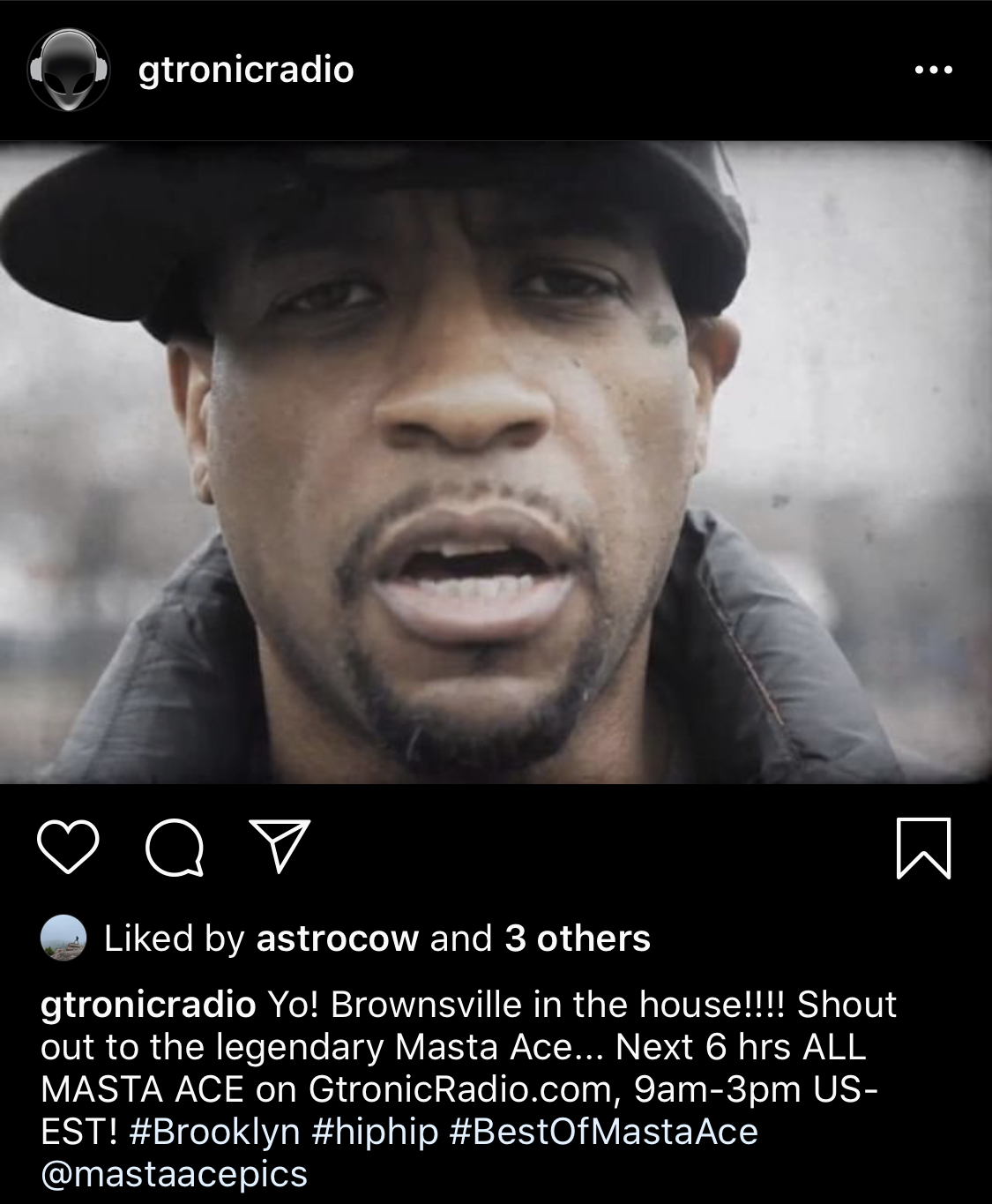 Best of Dilated Peoples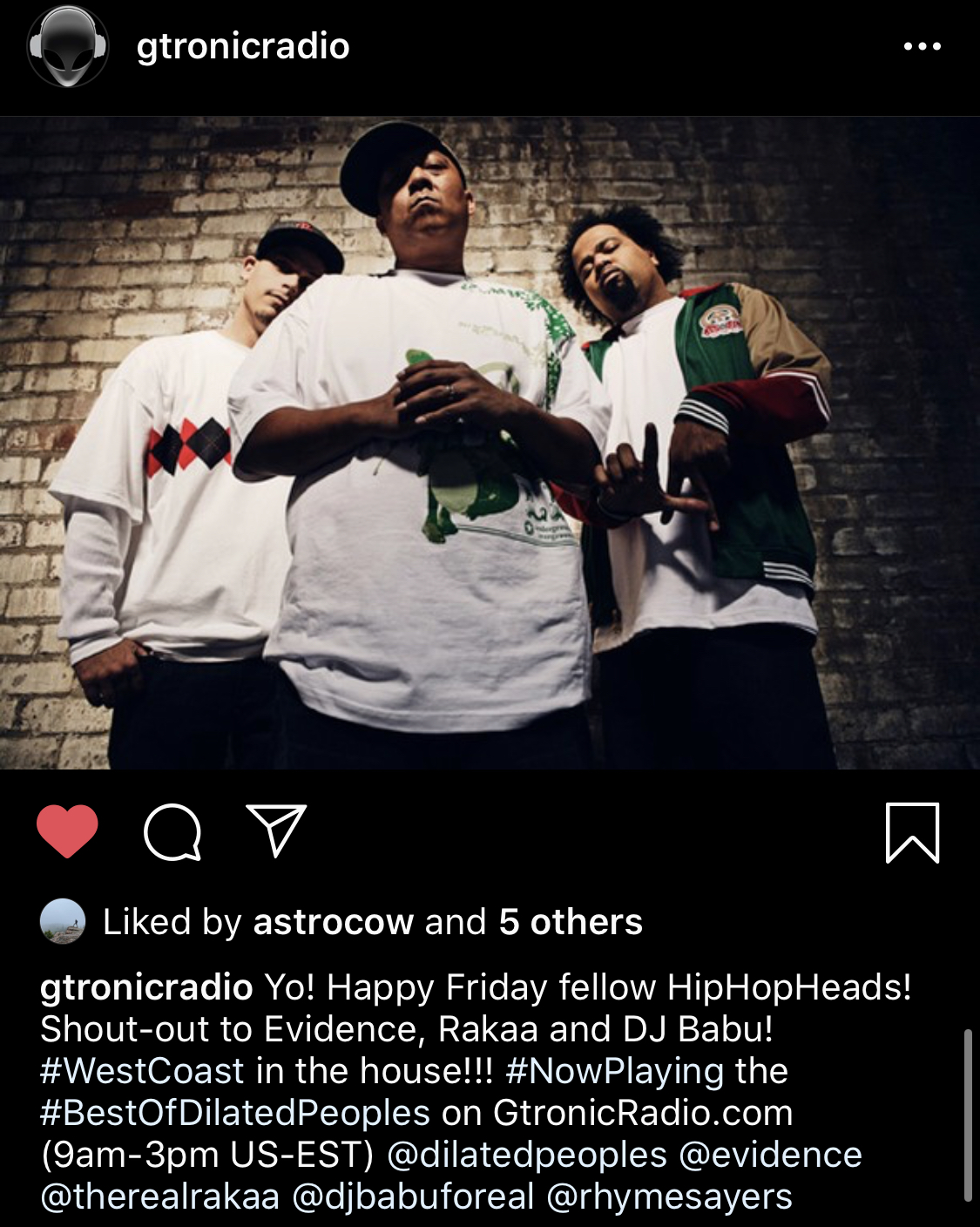 Best of Boggie Down Productions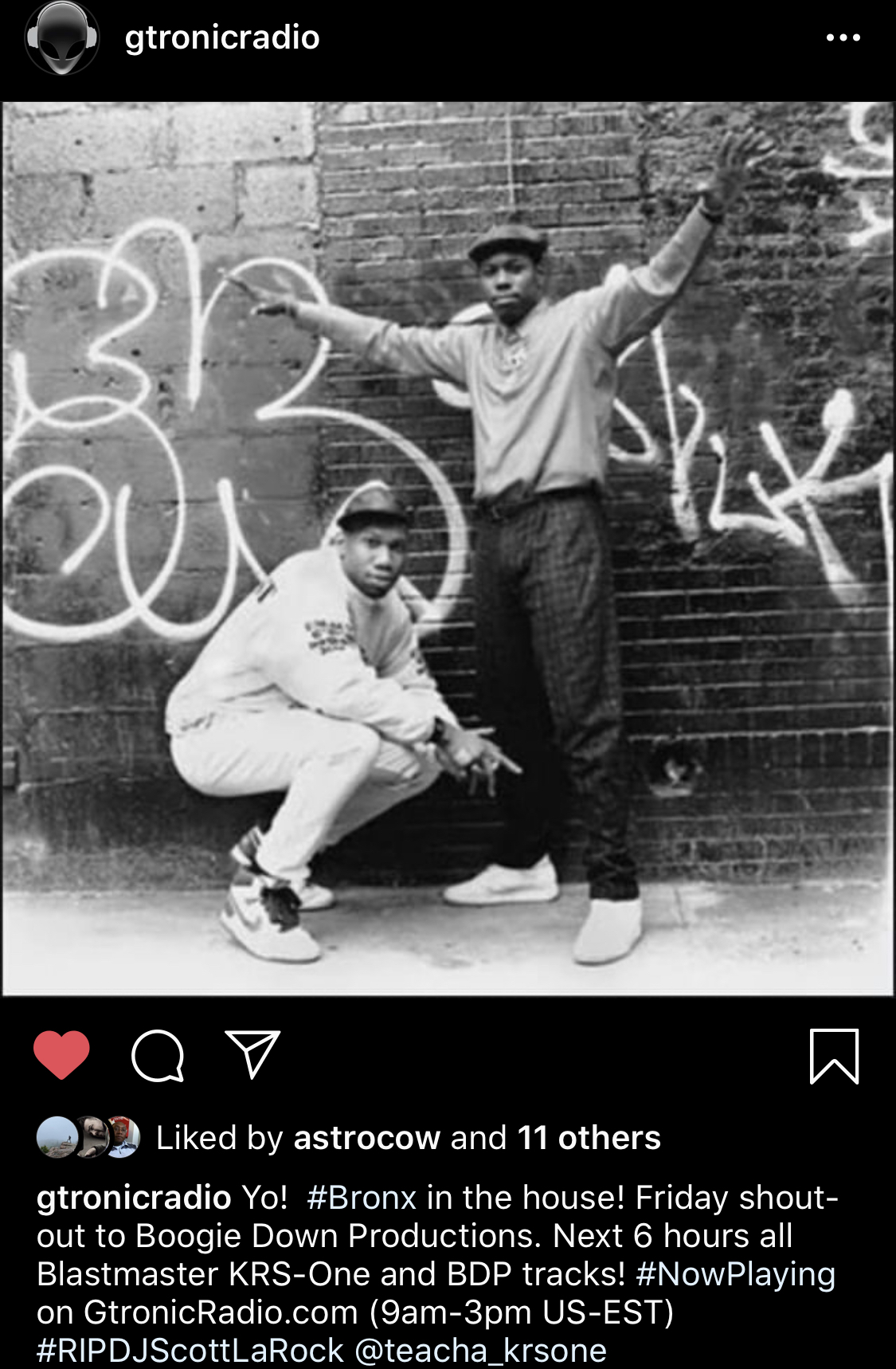 Best of De La Soul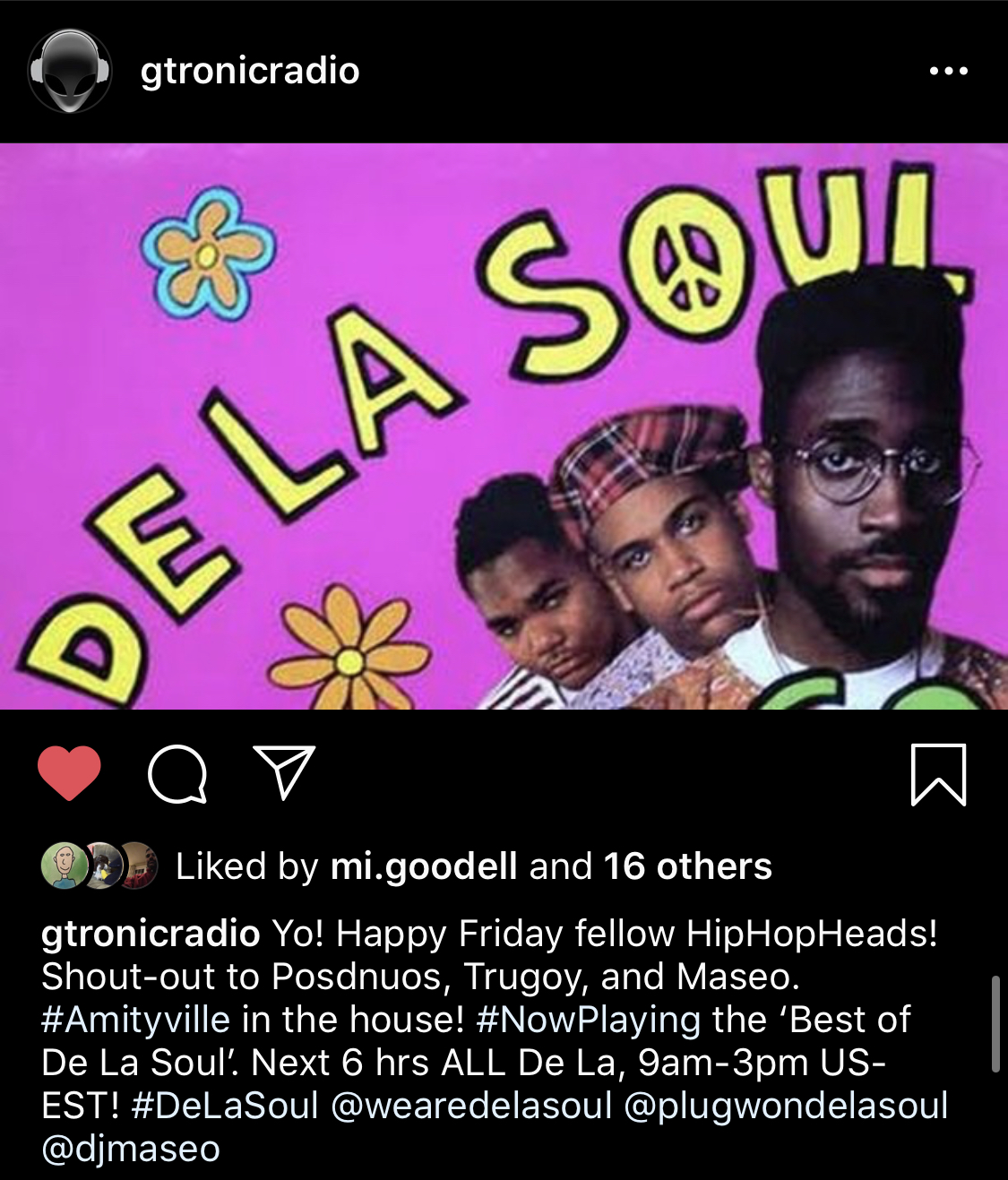 Best of Nas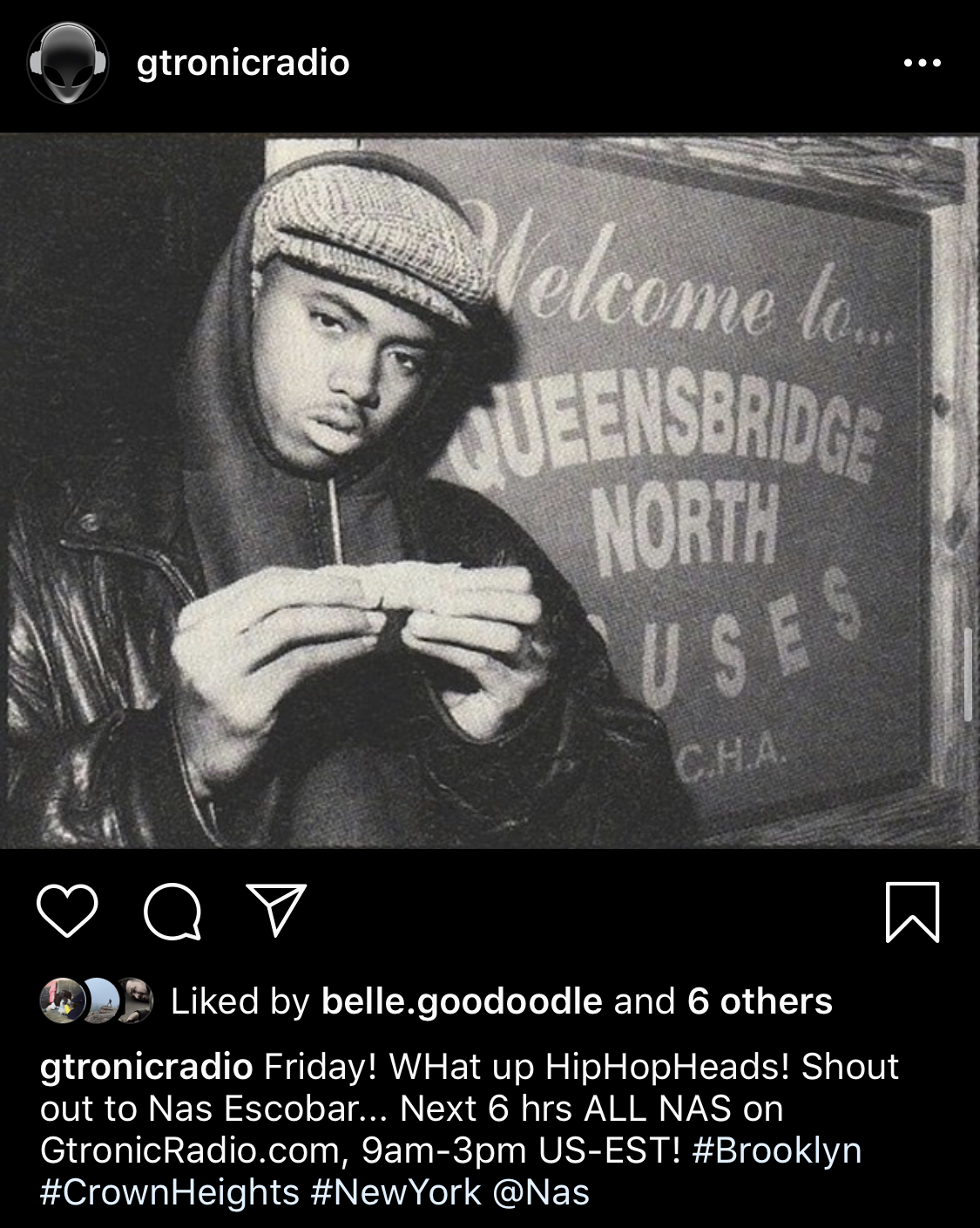 Best of Brand Nubian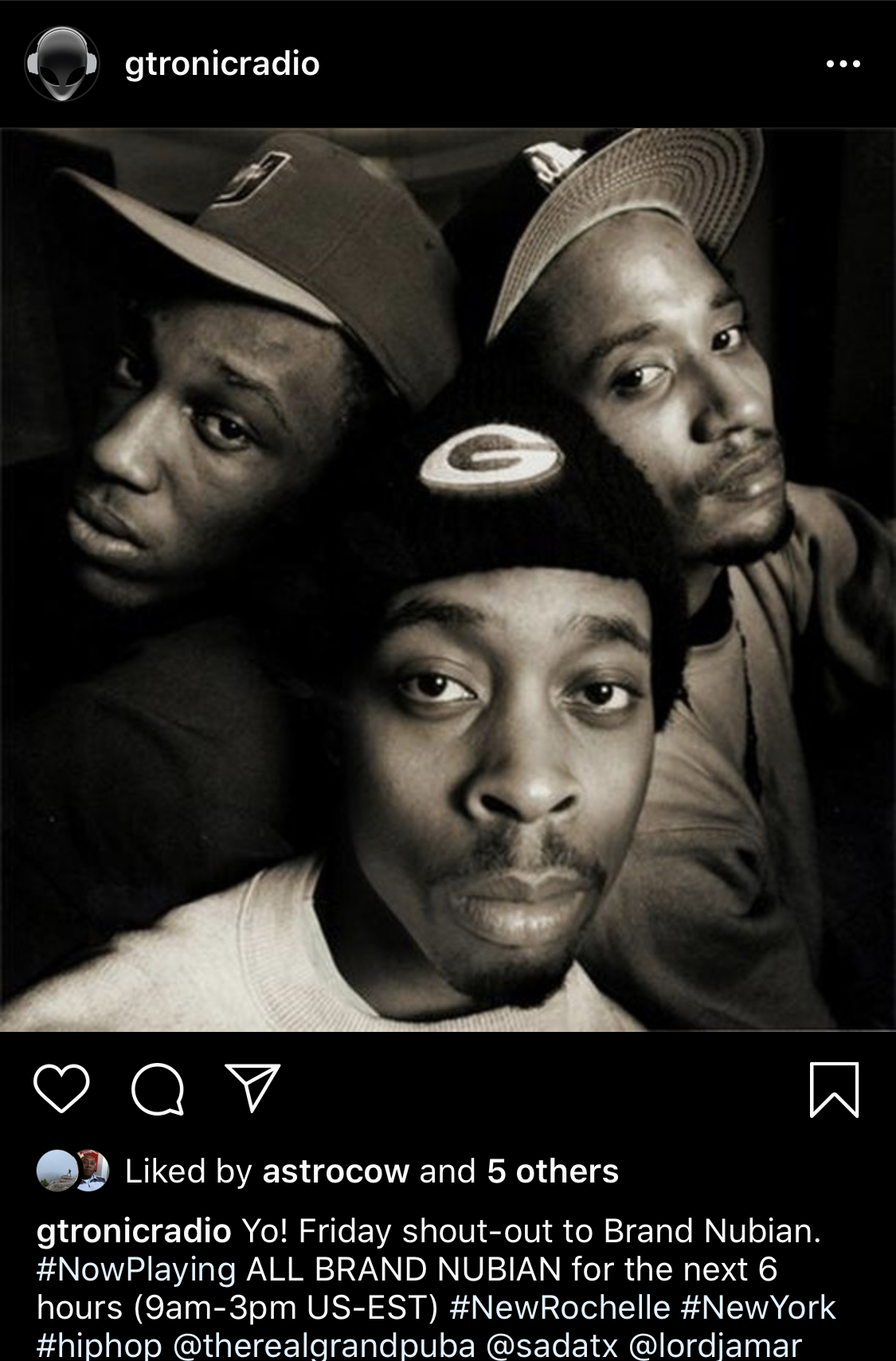 About

Streaming Live Since 04.January.2006

United States of America
(Northern California - Bay Area)

Station Time is Eastern Standard Time (UTC -5hrs)



GtronicRadio complies with the rules for web casting established in the Digital Millennium Copyright Act (DMCA), the United States Copyright Act, and the Small Web Casters Settlement Act.


GtronicRadio is 100% independently funded.
Donate below to help GtronicRadio stay on the air and ad free.